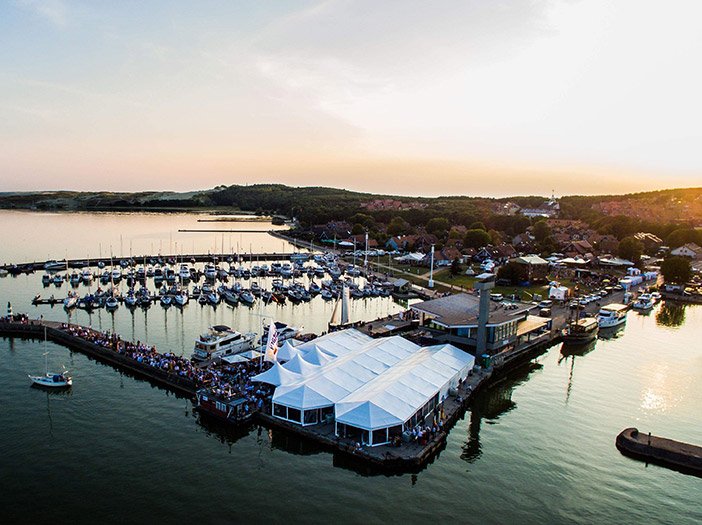 LET'S MEET
"Palapinių magnatai" started their activities back in 2015. The company develops two main activities: – the first: renting tents/pavilions, scenes and other equipment necessary for celebrations and events– the second: from the smallest to the largest tents, pavilions, hangars, scenes, roofs, outdoor and indoor furniture, outdoor umbrellas for outdoor terraces, banquets, cafes, restaurants, public and private spaces, hotels trade. Although a lot of water has leaked since the start of the activity, our team is still youthful and enthusiastic. It is true that we have also accumulated a great deal of experience. After starting work in western Lithuania, today we already provide our services in Latvia and Estonia.We can offer a huge selection of tents and equipment – we rent arch, domes, modular, Pagoda, Crown-type tents, pavilions, scenes, rises, a large number of furniture and other equipment, and we sell tents, pavilions of designs created from all over the world. Very carefully selected tent manufacturers, allows to offer the best quality products on the Baltic market. If You don't find on our website the design, size, etc. of your desired tent, please send us a photo and we will offer you the best solution from the manufacturers already selected and verified.
We will advise you on the size of the tent, if necessary – we will join a few of them and also offer options for guest seating. In short, we'll try to find an option that suits you best.
When the summer weather resembles a mood of the toddler, who just got candy taken away from him, and we've been bringing the summer tan from warm countries for quite some time now, "Palapinių magnatai" will aid you in organising a "dry" event.
Once you've contacted the "Palapinių magnatai" team, you'll know you've come to the right place.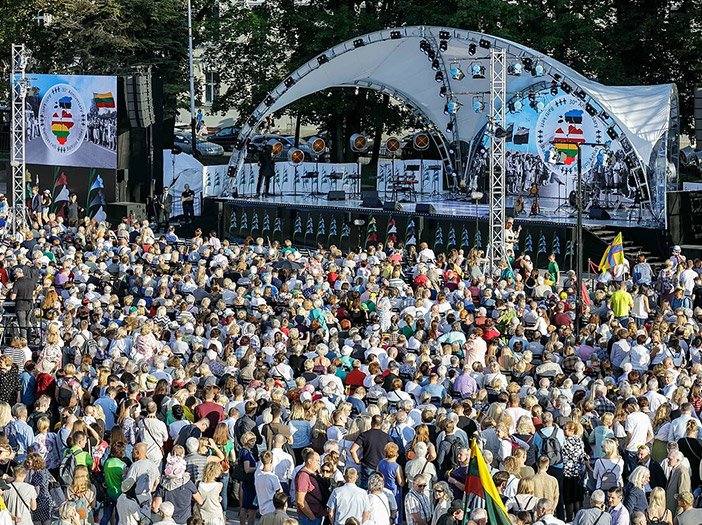 2015
Reconnaissance
In search of new challenges in life, my brother and I came up with to explore the "Event Industry" as people organizes outdoor and indoor events as you protect yourself from the weather and in principle what the rental offer is is in Lithuania
2016
START
We started our activity in Western Lithuania, but very soon we realized that this was not enough for us and decided to become one the most attractive that can satisfy the most whimsical customer wishes in Lithuania and the Baltic States tents / pavilions and other celebrations and events the necessary inventory rental partner, so yes and our brand was born "Palapinių magnatai"
2017
RENTAL RANGE
We introduced an exclusive design to the Lithuanian market and Arcines, which have no analogues in the Baltic States tents (which won the hearts of our customers) and EcoChalet tents with a design does not leave indifferent
2018
DEVELOPMENT OF THE COMPANY
Thanks to the great support of customers and partners we opened a branch in Kaunas for every customer we would achieve faster and with smaller ones transportation costs
2019
THE BEGINNING OF A NEW ACTIVITY
The desire to grow and improve pushed us to start another activity – various outdoor spaces gazebos, roofs, furniture, advertising materials, trade in leisure and many other items